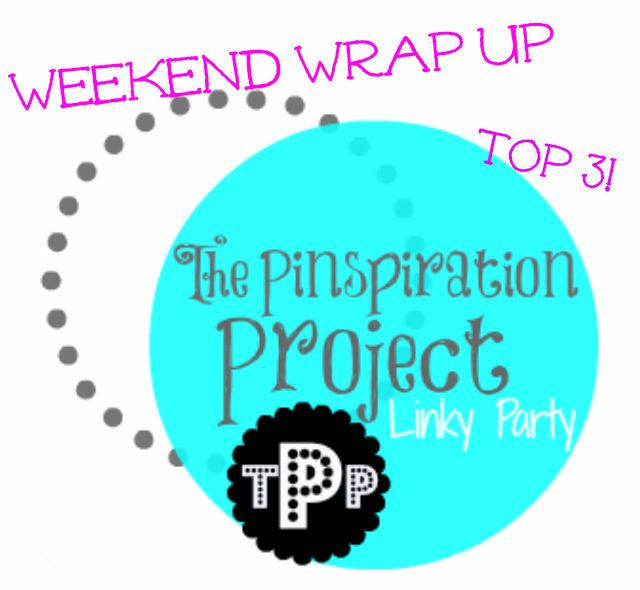 Thanks to everyone who participated and linked up! I so appreciate all of you who come back every week to link up your Pinterest-y projects. We really love seeing them all & I hope you enjoy linking up with us.
The top 3 most clicked on link ups this week are:
Hearts & Crafts Boutique // DIY Noel Bunting
Scrappy Day in Paradise // Egg Nog Cookies
Becoming Native // Home MADE Christmas Tree
And my personal favorite this week was
Rays of Purple // DIY Advent Calendar
I love this! I love that it's done with all Christmas movies, because holiday movies are one of my family's favorite traditions. It's a much more doable type of advent calendar in my opinion! (We have a different one, and yesterday's day said "Make a snowman"...we don't have any snow!) Love this idea. I will definitely be adding this to my list of stuff for next Christmas!
Grab a feature button, gals!
Don't forget to check out my lovely co-hosts
Amber
&
Sarah
's favorites from this week too :) If you don't already follow them you should!!! They are
awesome
.
This week we won't be linking up...we'll be voting! Come back on Tuesday to vote for your favorite project from November!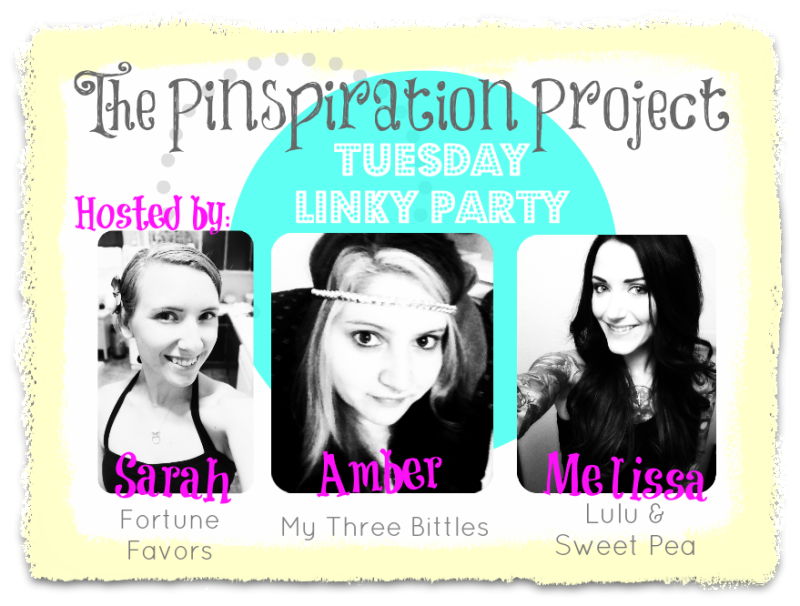 I co-hosted a
Harry Potter link up
!
Things got
Pinteresting
...
We did another week of
Things I don't Love Thursday
My little bookworm got the newest Wimpy Kid book. He's probably halfway done by now
I won this beautiful wreath in a giveaway.
Rustic Eden Designs
...go check her out! Her wreaths are absolutely gorgeous.
I linked up to
The Nail Files
with this fun, festive mani
I took the kids to a bowling birthday party on Saturday. Lily said it was the "most awesomest day of her life ever"
And I actually read a book this week! I just have NOT had the time lately and I needed to spend some time getting lost in another great story...
Hope you guys had a fabulous weekend!