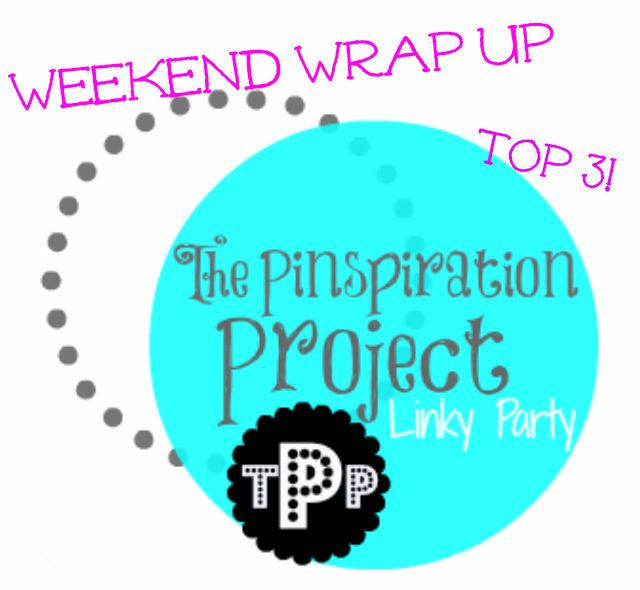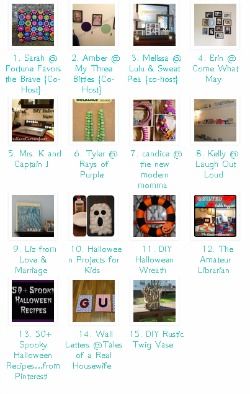 Thanks to everyone who participated. I just love seeing all of the different versions of Pinterest-y projects!
The top 3 most clicked on link ups this week are:
And my personal favorite for the week was...
Grab a feature button, gals!
Don't forget to check out my lovely co-hosts
Amber
&
Sarah
's favorites from this week too :) If you don't already follow them you should!!! They are
awesome
.
Another fun linky for The Pinspiration Project starts on Tuesday so join in! And please, invite people to TPP. If you see a really great awesome project online somewhere, tell them to link up!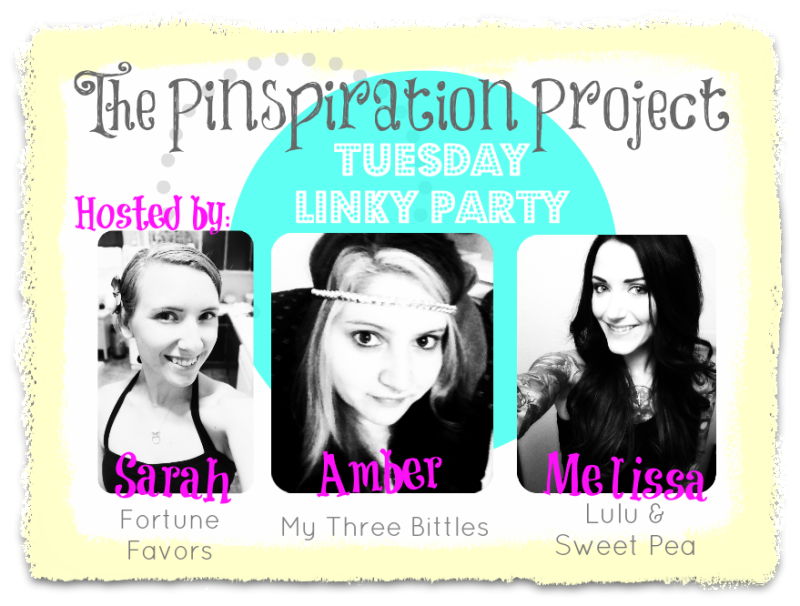 So...this week what did I do?
I was really annoyed with Walmart's stupid funky shaped milk jugs!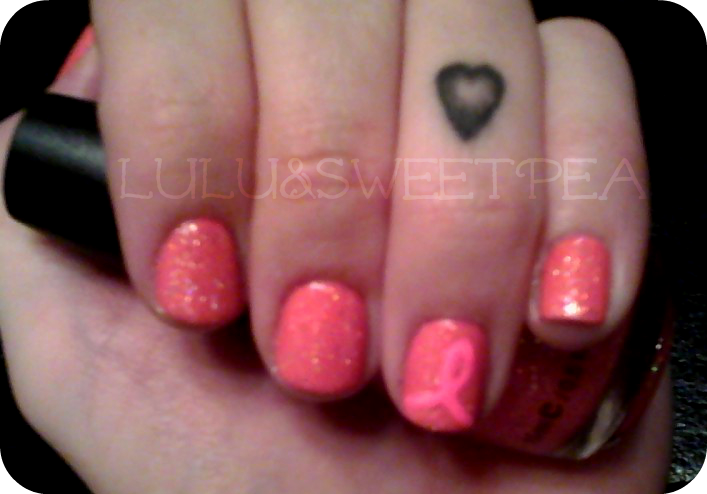 I tried my hand at dyeing jeans
My kids had a "sleep over" in Ayden's fort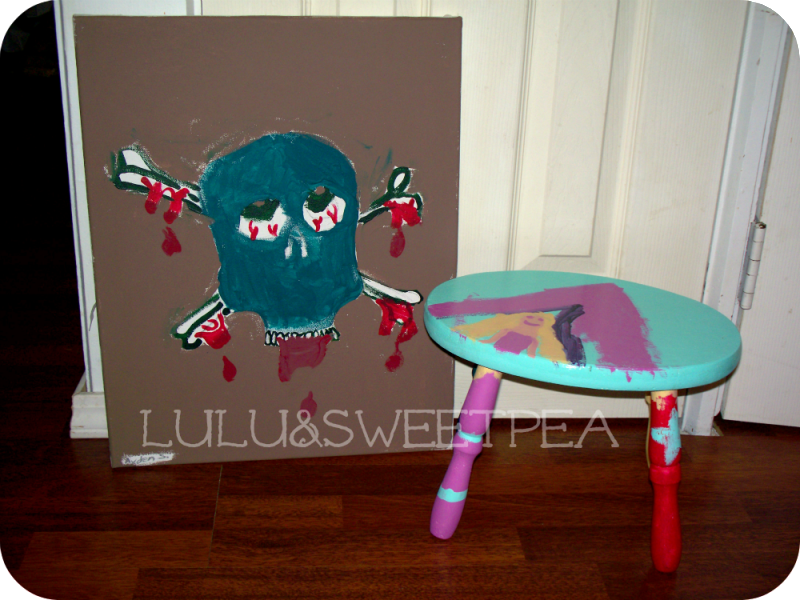 Hope you had a fabulous weekend!