It's Friday and I'm linking up to The Nail Files again.
And once again, I'm wearing pink for breast cancer awareness this month!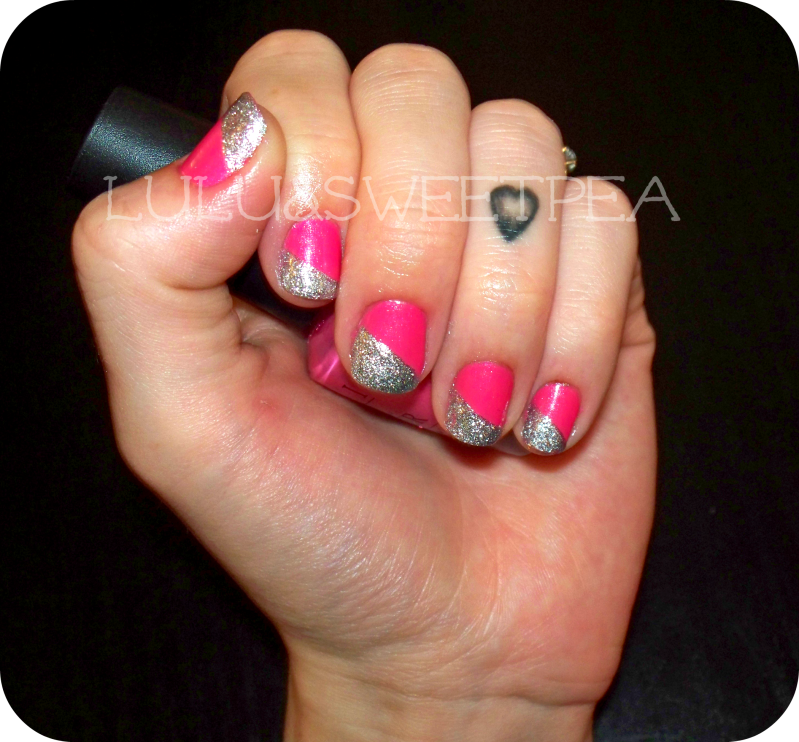 I love the angled tip and the silver is so sparkly! The pink color is OPI's Flower-to-Flower.
I'm loving this mani and it was super easy to do. Must do again sometime!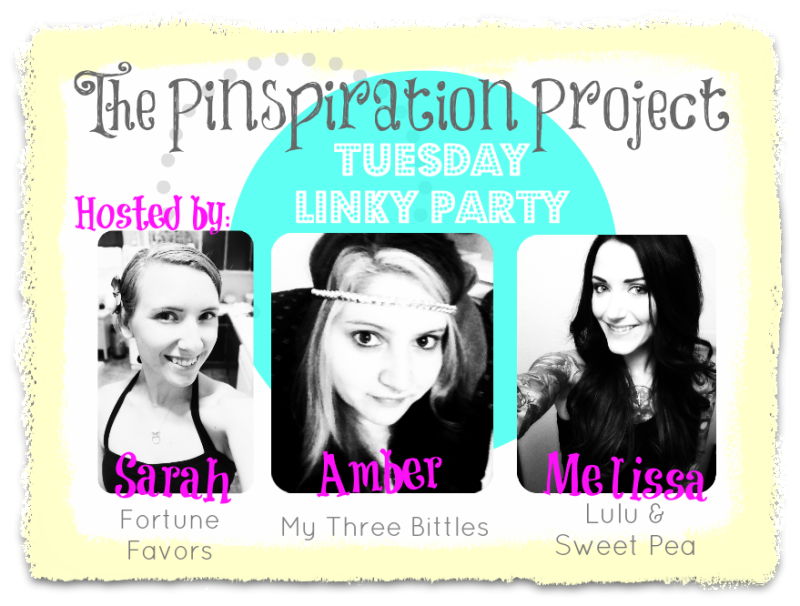 Happy Friday!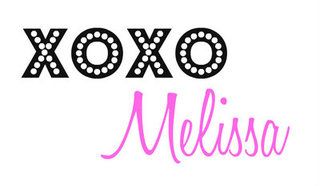 Also linked up at: