I'm trying to be patient and wait for Fall but it's so hard.
I dug my boots out of the closet yesterday but now it's too hot to wear them again :(
Aren't they cute?
They go so well with all of these things I'm loving.
Currently obsessed with (via my
Pinterest
board):
And this just made me giggle because it's true.
Sometimes my husband will tease me like "Who are you trying to impress?" when I'm getting dressed to go somewhere. He doesn't understand how girls judge other girls' outfits
Summer, I do love you. But I'm ready for it to be Fall.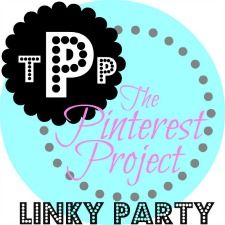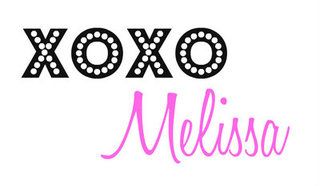 Linked up to: