Giveaway is now closed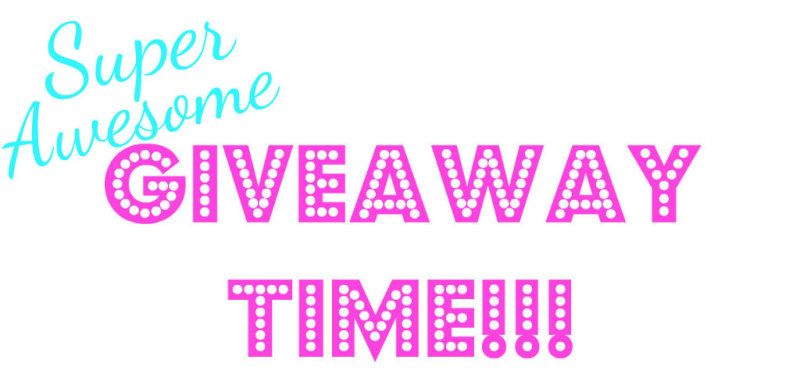 I'm
SO
excited for someone to win a little mani kit & a bundle of my absolute
favorite
nail polish in some really great summer colors. The winner will also get the
color I used for my Teal Leopard Mani, which is now my favorite summer 2012 color. Seriously, it's gorgeous, and because it stays on forever I don't have to mess with it every other day. Yay! Like I said before in my other mani posts (go check them out after this!) Wet & Wild Megalast polish gave me a flawless manicure that lasted for like 5 days. As a former polish "snob" who would only use the expensive stuff before, I can honestly say I'm ready to throw away all of my old polishes and just keep the Wet & Wild stuff. Seriously, this is the only stuff I will use now. I've got it in almost every color now. (And no, I didn't get them for free. I don't work for Wet & Wild...I'm just a huge fan of their polish! haha). And soon, one of you will get to try them out and let me know what you think as well. So let's get to it. Here's the prize: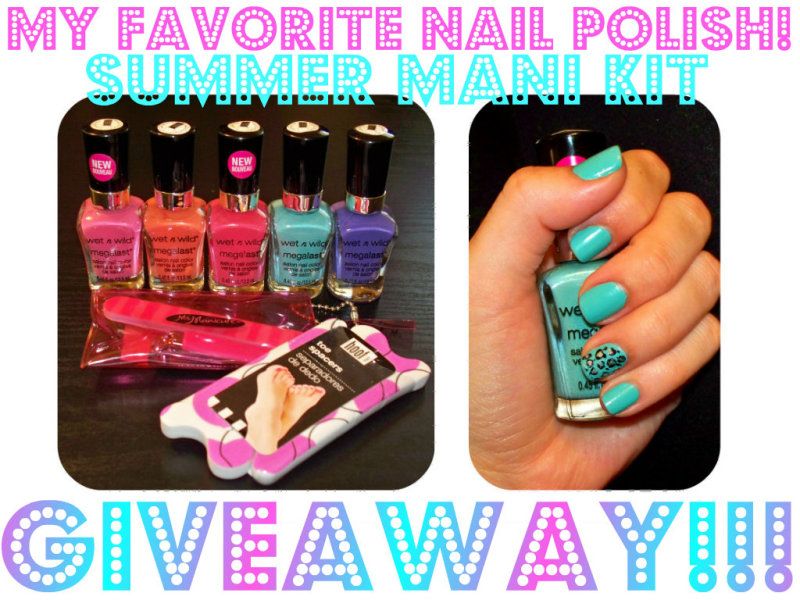 Giveaway is now over :(
Also, check out the 2 other
group giveaways
in participating in over at
From City Corporate to Suburb Mama
and
My Three Bittles.
That means
more
chances to win this awesome prize from yours truly
AND
a bunch of other prizes from some seriously cool bloggers that I love. So go check them out and you could be a big winner :)